Quality, safety, innovation, environment protection, investments. At CBL, our commitments cover all these areas, and more.
Whatever the project, CBL builds sustainably for its customers. This approach is supported by our QHS (Quality - Health - Safety) department and translates concretely into the compliance of our processes with ISO 9001 standards in 2006, followed by ISO 14001 and OHSAS 18001 in 2009.
With regard to the environment, CBL also obtained the SuperDrecksKëscht® (ISO 14024) ecolabel for waste management.

Embodying our innovation drive in raising quality standards, the widespread use of Letsbuild (Aproplan) on all our sites is one of the main vectors of our Quality policy. It allows users to access all the data of a building site, track corrective actions and enables more efficient real-time collaboration with all the project's stakeholders. In-house training is planned to improve its use.

By signing the Luxembourg VISION ZERO charter in 2016, CBL has committed to promoting safety and health at work, including commuting accidents and occupational diseases. Our goal is to minimize potential causes of accidents.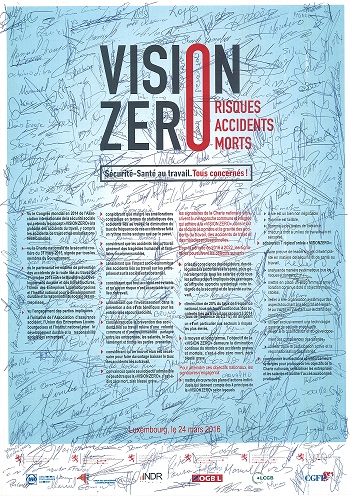 Substantial and continuous investments in heavy machinery have ensured that CBL now owns a large fleet of state-of-the-art machines and equipment, which also guarantees its independence.