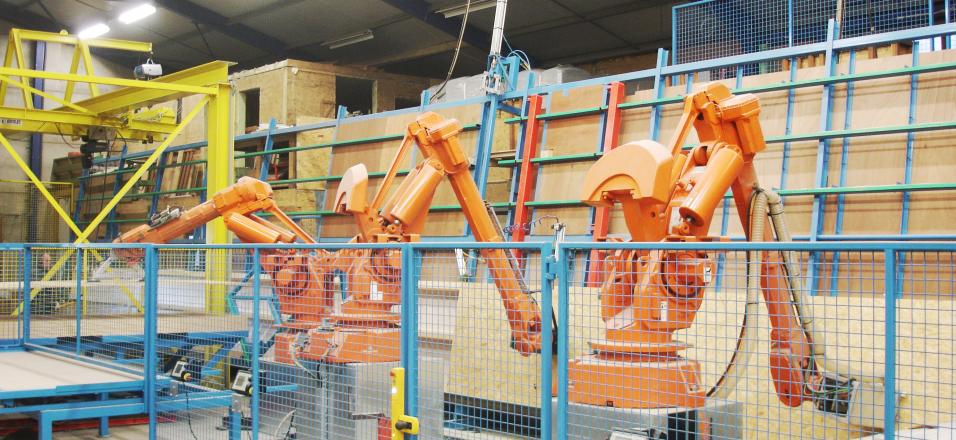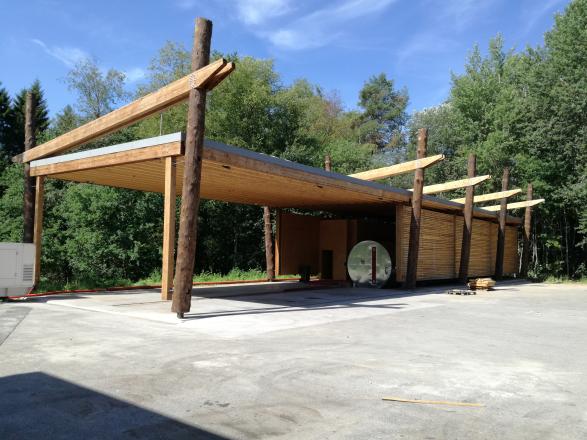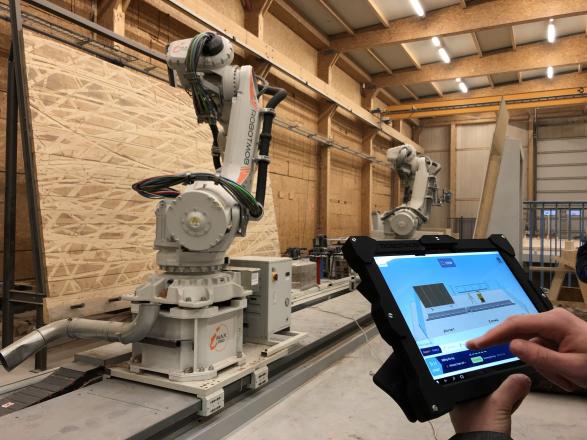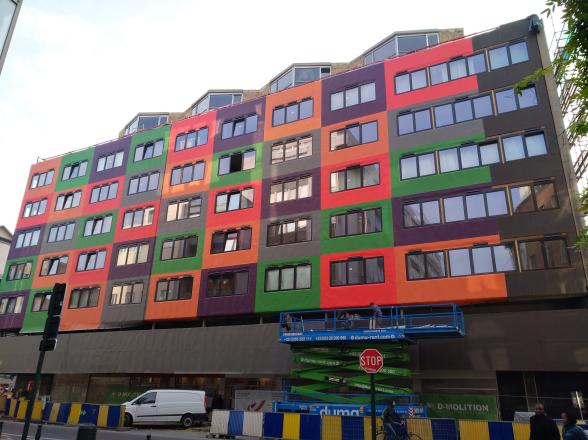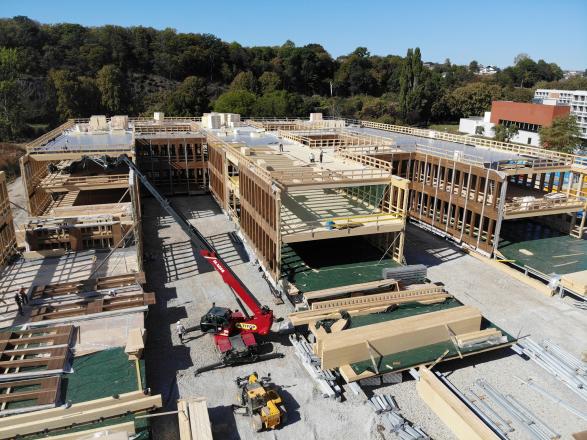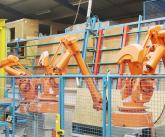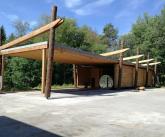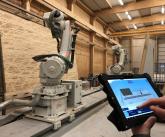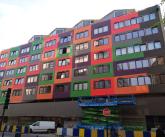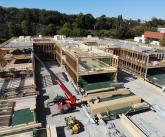 14/08/2023
Creation of a robust industrial player and forerunner in timber construction
On 31 July 2023, a new Belgian company specialising in timber construction, was established.
MSP Bois groups the building activities of Patrick and Jean-Philippe Moutschen, two brothers with more than 20 years of experience in this industry. The following partners took a stake: the family-owned construction group CIT Blaton, through CIT Holding, and the regional financing instruments Wallonie Entreprendre, Luxembourg Développement and Invest-Sud Bois.
MSP Bois specialises in timber construction, more specifically the processing of wood for modular construction, including frames and load-bearing structures.
Through its subsidiaries Scidus and Mobic, the group has a factory in Étalle (Province of Luxembourg), including a sawmill, roasting furnaces and assembly workshops. The company's design office in Harzé (Province of Liège) is responsible for all project coordination and execution studies.
Scidus preferably buys its wood locally. Processing, such as roasting, enhances the wood's durability and performance, offering a viable alternative to exotic wood imports.
The group produces 2D (components to be assembled on site) and 3D (modules that are built and assembled in the workshop) building components as well as structural components such as tree trunks (structural beams).
Through its participation in Prefabois (a joint venture with Stabilame), the MSP Bois group has worked on such iconic projects as the photovoltaic car port on the Pairi Daiza site (20 hectares). MSP Bois has also developed (modular or multi-family) housing for public housing authorities, the private market and open-air hospitality operators.
The rapprochement between these two industrial market players, with support from public investors, means the Belgian, Luxembourg and French markets have access to an industrial supply of structural or finishing elements made from locally-sourced wood.
CIT Blaton, which acquired a stake through CIT Holding, is a large family-owned construction company with a workforce of 690 employees, mainly operating in Belgium and Luxembourg. In 2022, the group's consolidated turnover amounted to 460 million euros.
Eric Doff-Sotta, Managing Director of CIT Blaton: "Our group's ambition is to contribute to our industry's evolution towards more sustainable building practices. We are particularly pleased about the rapprochement with the MSP Bois group because our partners, whether clients or designers, will benefit from their know-how."
Patrick Moutschen, Director of MSP Bois: "The backing of a complementary industrial group is a major step forward in the business development of Scidus and Mobic. The group also stands to benefit from the support of public investment instruments."
More info: please contact our media team.