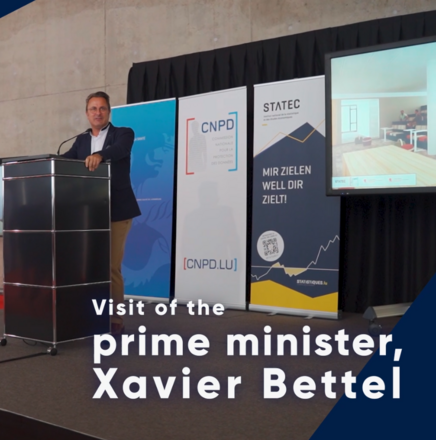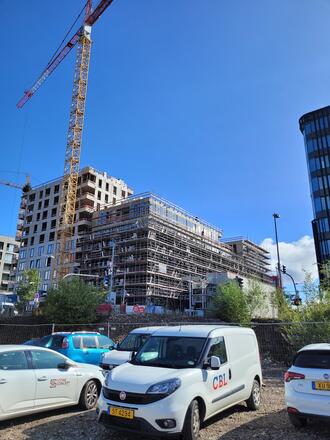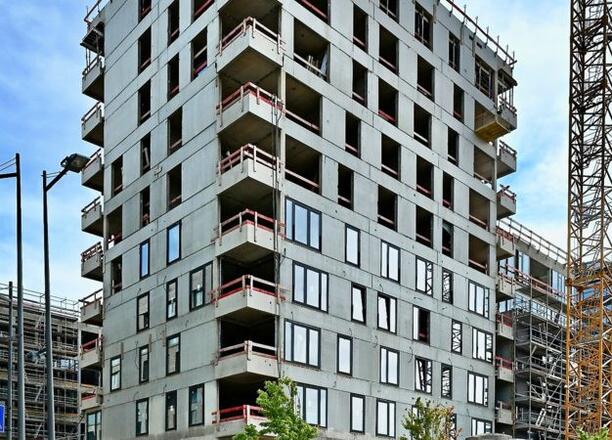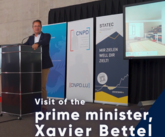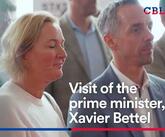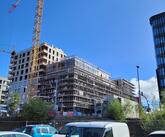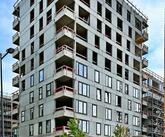 27/10/2023
Ministerial visit to Twist in Belval
The shell of the Twist building in Belval, where STATEC will be based, has been completed.
STATEC organised a tour of the Twist building on 15 September 2023, in the presence of Xavier Bettel, Prime Minister and Minister for Communications and the Media, Paulette Lenert, Deputy Prime Minister and Minister for Health, and Franz Fayot, Minister for the Economy. 
From June 2024, the Twist will house the Statec, which will be moving into its own building for the first time, the Gesondheets- a Beweegungszentrum Belval and the services of the National Commission for Data Protection (CNPD). 
The Twist is a new complex of around 23,100 m² arranged in blocks with green areas, an inner courtyard and roof gardens.
The complex will house the 577 m2 Gesondheets-a Beweegungszentrum Belval, a five-storey, 8,895 m2 office building on one side, and a nine-storey, 36-apartment residential building on the other.
A CBL project.