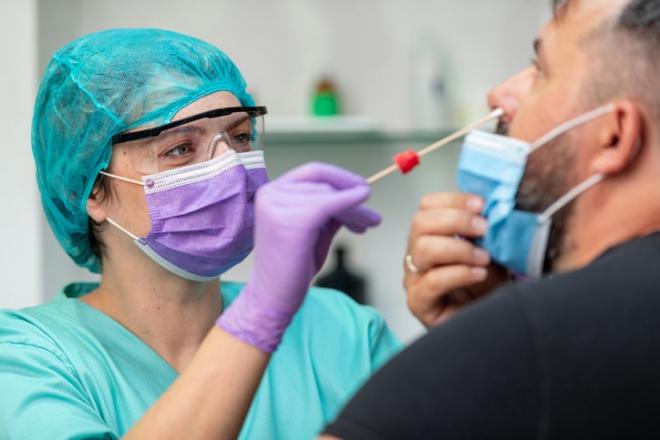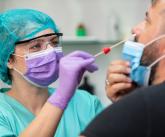 28/08/2020
Second COVID-19 test series
All CBL employees took a COVID-19 test when they came back from their holidays in the New Year.
100% tested negative. It was therefore possible to resume work safely.
It should be noted that, in April 2020, when work resumed after the first lockdown, a first series of tests had already been successfully carried out within the company. At the time, too, all employees tested negative.
The results of these two screening campaigns give CBL the opportunity to congratulate all our employees for their dedication and compliance with the COVID-19 safety measures and thus demonstrate the company's on-going efforts in the fight against the pandemic.