Ilot A4
Construction of an apartment building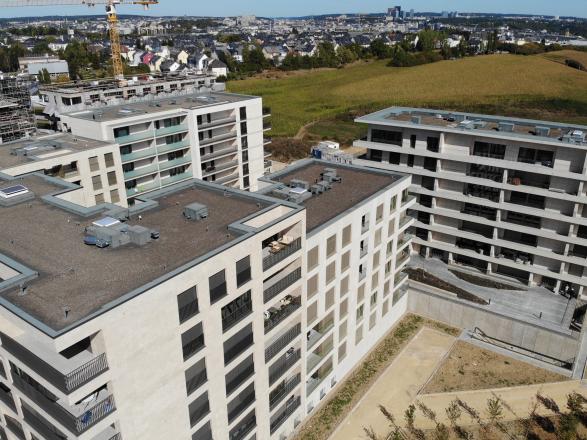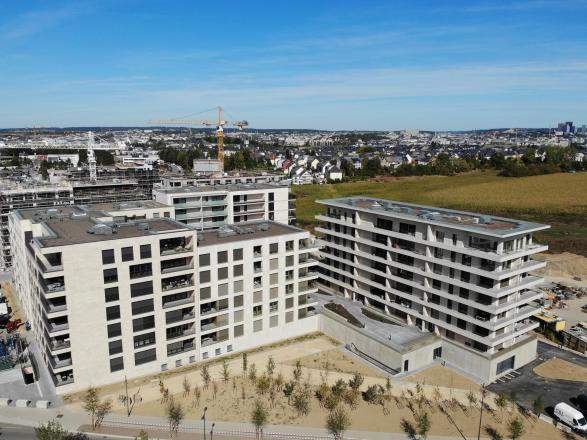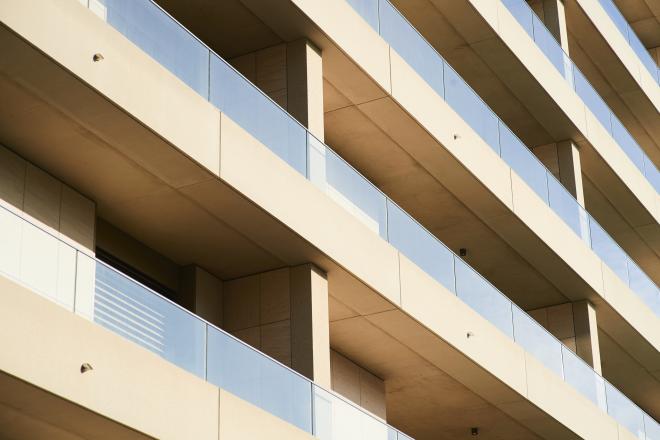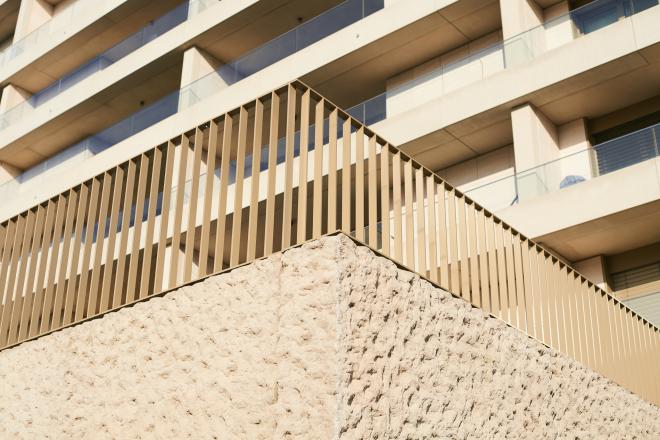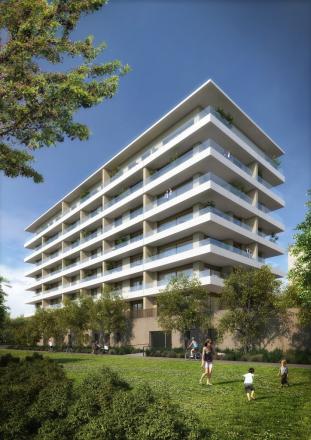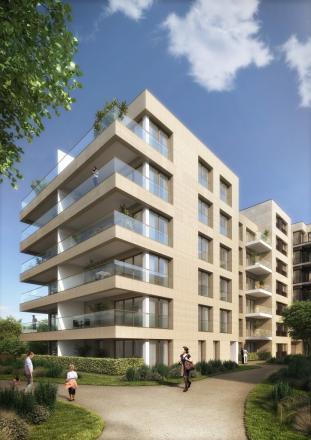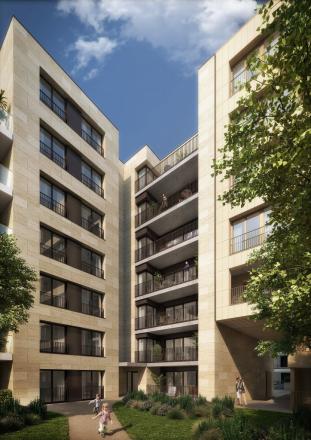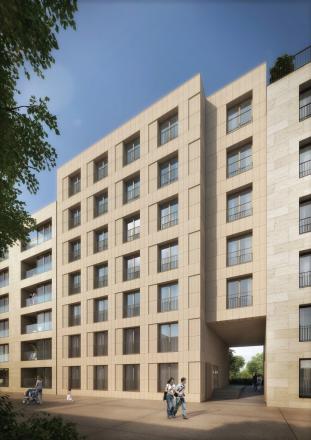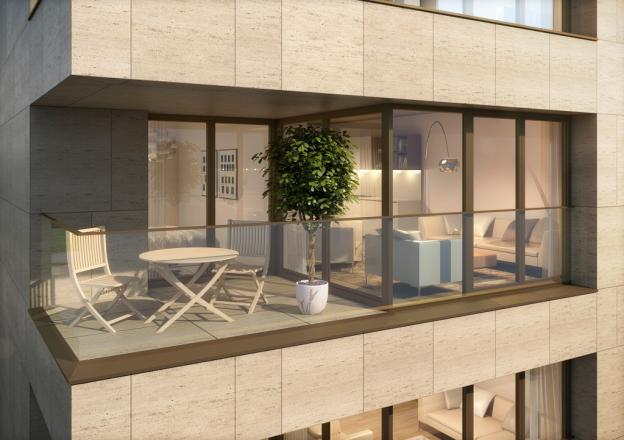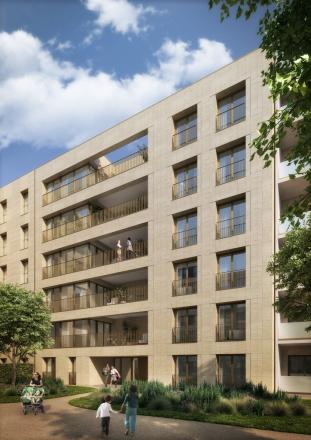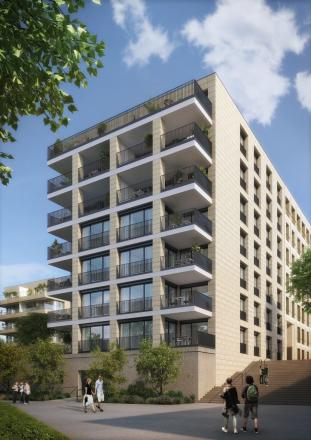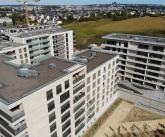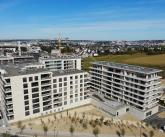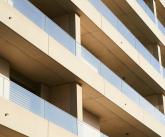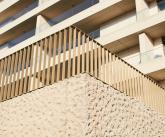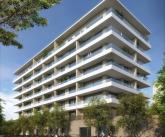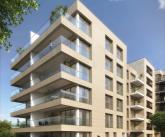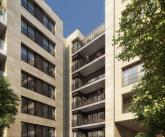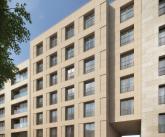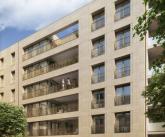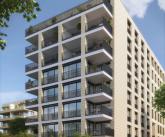 Îlot A4 is part of the large-scale "Îlot A" project, which consists of four blocks laid out over a four-hectare site in Gasperich (Grand Duchy of Luxembourg).
Built on nine covered levels, Îlot A4 is made up of eight separate buildings accommodating 242 apartments in total. It appears as an extension of Îlot A1 and is a continuation of the first two blocks in the Îlot A project (based on similar principles and characteristics).
The buildings composing Îlot A4 are rated AAA energy performance class and incorporate unique architectural details, such as the façades and ironwork. The two independent underground facilities are only accessible via Îlot A5. Earthworks for the foundations and networks as well as peripheral embankments were carried out by CIT Blaton.