Ilot A3
Construction of apartment buildings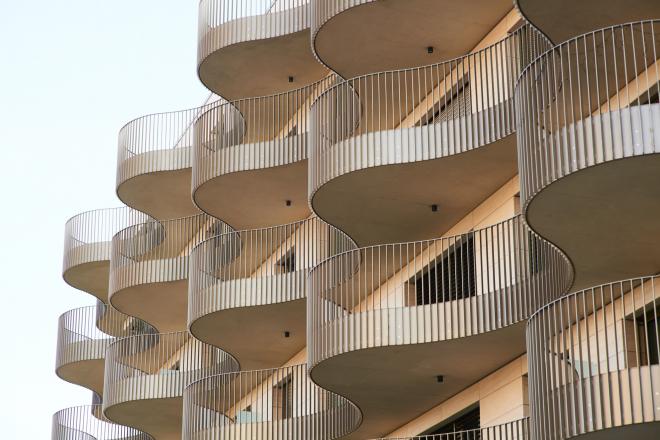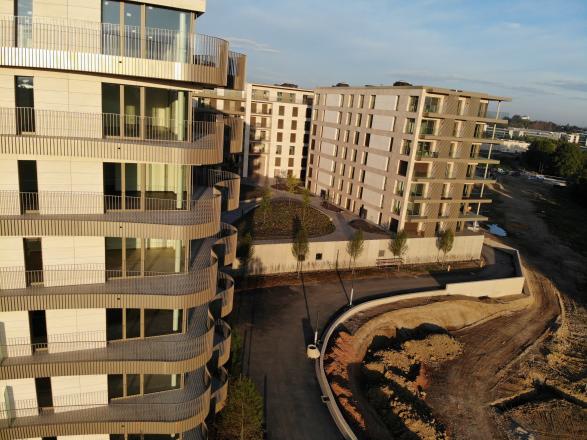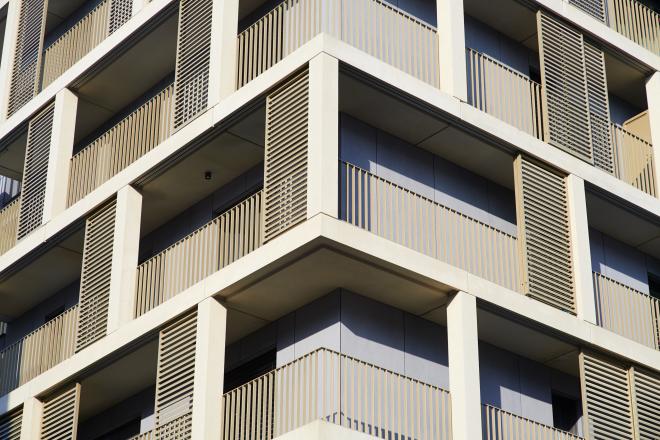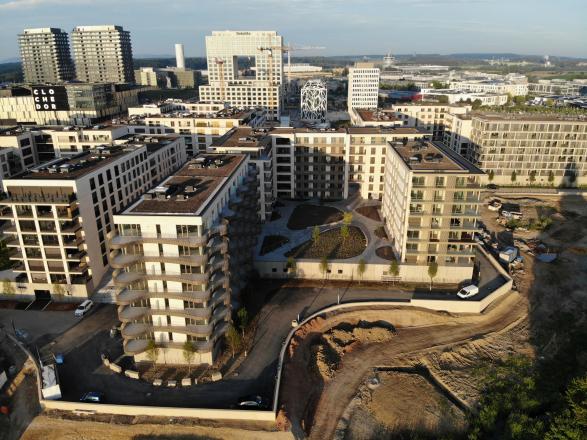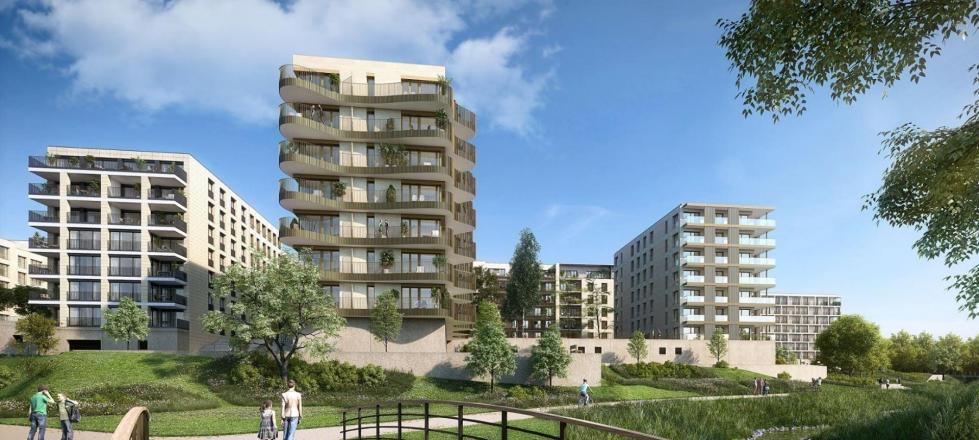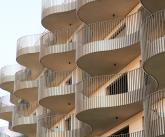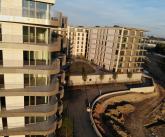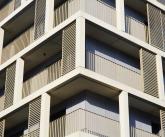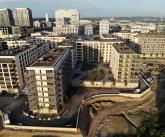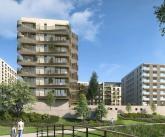 Îlot A3 is part of the large-scale "Îlot A" project, which consists of four blocks laid out over a four-hectare site in Gasperich (Grand Duchy of Luxembourg). Îlot A3 kick-starts the last stage of this large-scale project.
Built on nine levels – seven floors and two underground levels with car parking facilities and storage units – Îlot A3 is composed of six separate buildings housing a total of 251 apartments over an overall floor area of 5800 m², with a 11,200 m² infrastructure area and 20,140 m² superstructure area.
Îlot A3 stands out from the other blocks by some of its architectural details, such as the façades and ironwork. It belongs to the AAA energy performance class.