Poetschebirchen
New senior residence as general contractor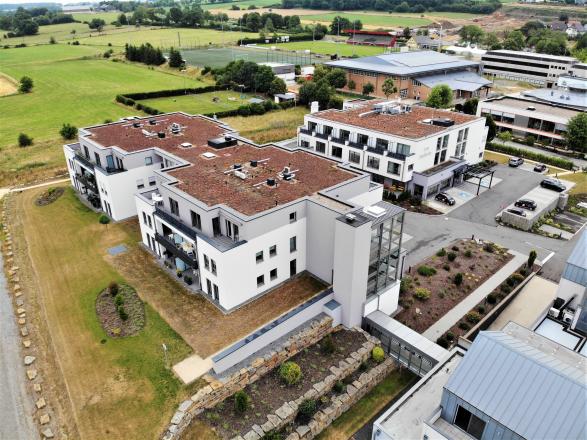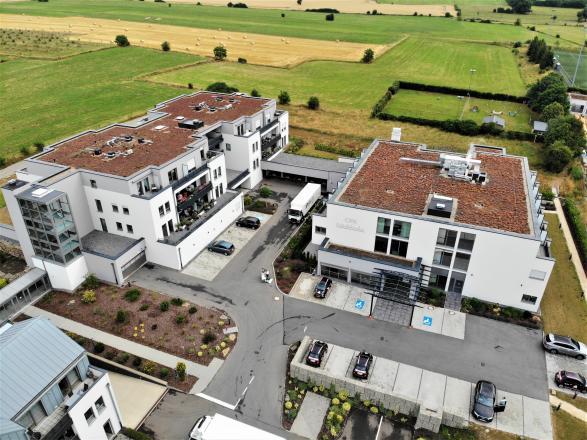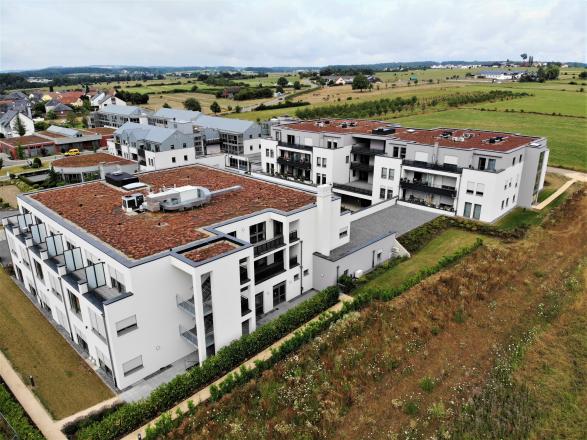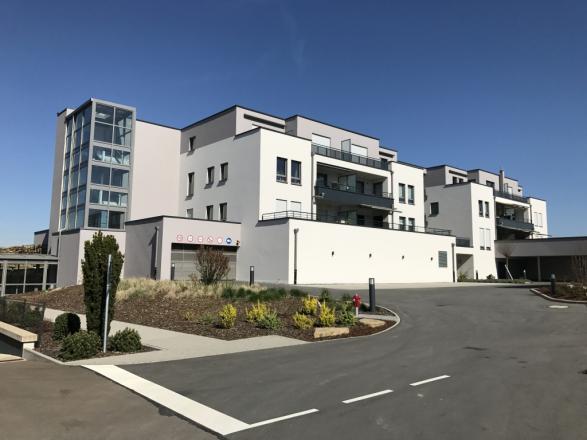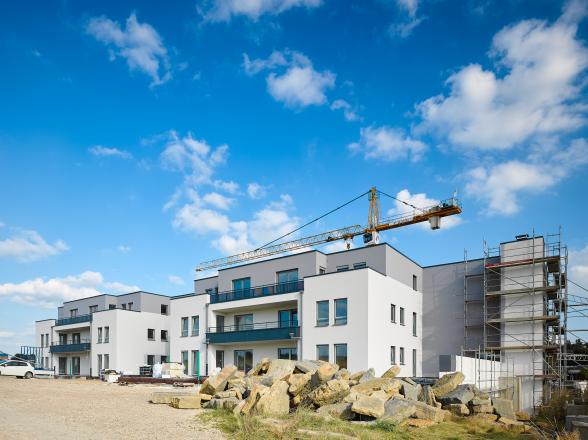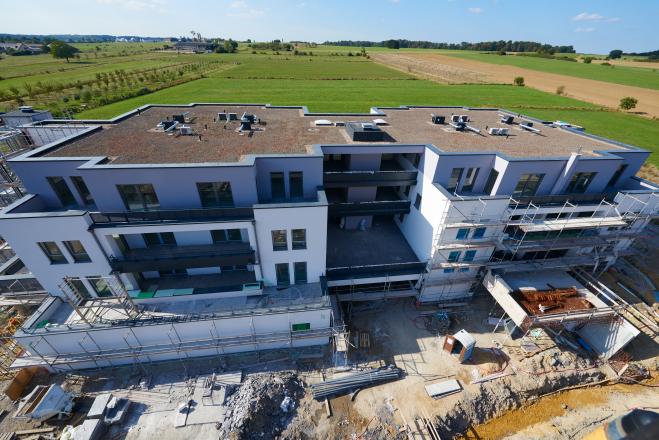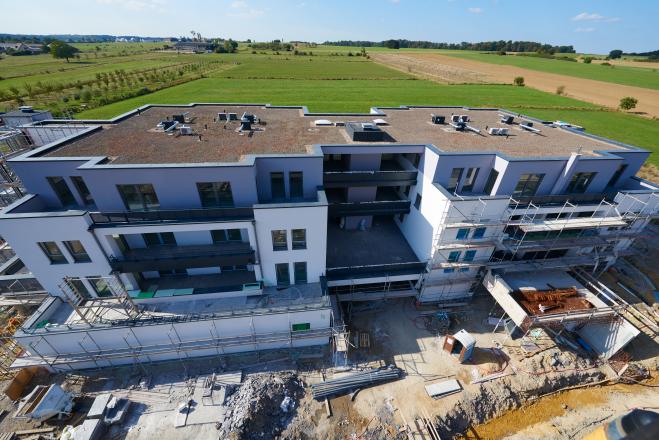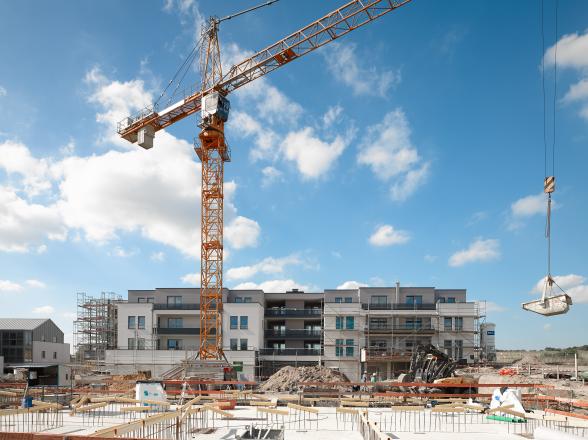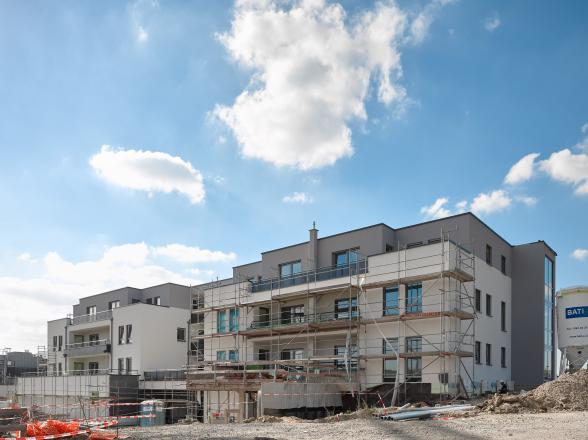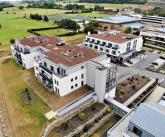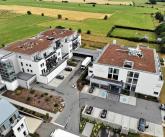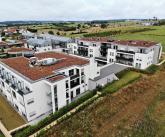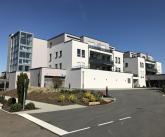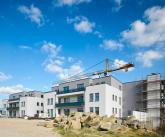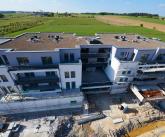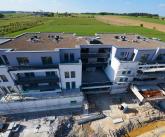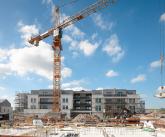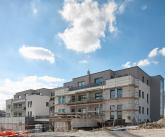 CBL erected this complex composed of 22 apartments distributed over two buildings on a 60 are (1.5 acre) plot. The 2 buildings are connected by a covered passage allowing residents to access easily the on-site retail premises, as a supermarket, a hair salon, a cafeteria, a book store, as well as a restaurant and a beautiful terrace.
All the apartments are designed for seniors or wheelchair users by featuring wider corridors, doors and lifts. There are no impassable thresholds or obstacles. Each housing unit has its own kitchen, has a private balcony or terrace and has a storage room and a parking space in the underground car park. The technical rooms, a laundry room, changing rooms with toilets/showers, as well as a morgue can be found in the basement.
The building construction complies with the latest energy standards and offers a "class B" performance rating. CBL was also responsible for the interior finishing and the façades over 1,500 m².