The Emerald & The White House
Construction of two office buildings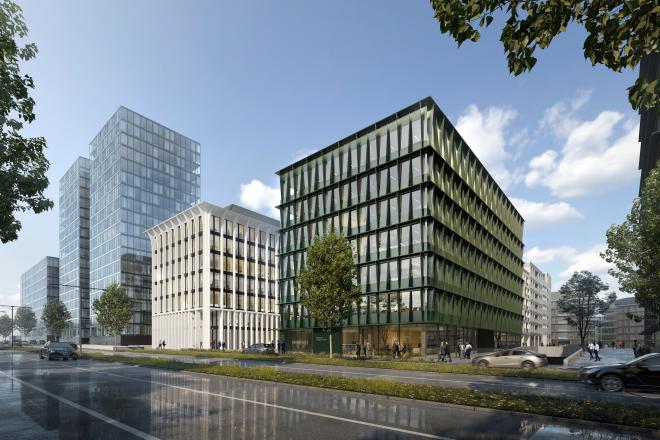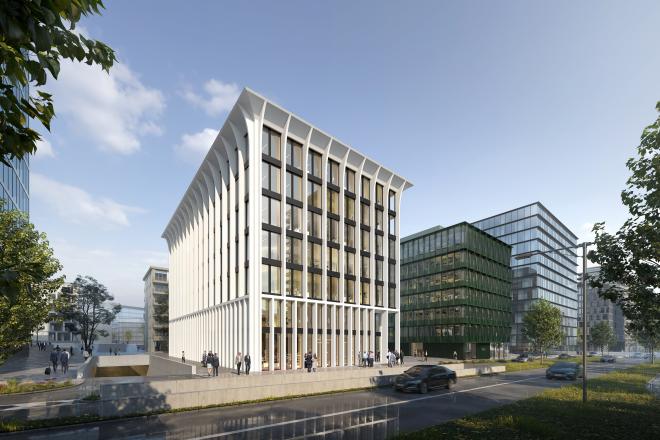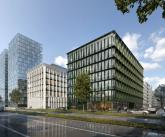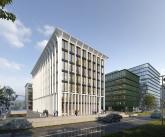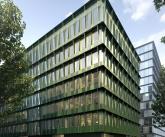 An "E" type plot of land of over 2 hectares had been left vacant between the Cloche d'Or shopping centre and the PWC building delivered by CBL in 2020 and 2014 respectively. CBL was entrusted with building the first two office buildings there. Given this primacy over the block, two access roads to the car parks (VAP) are also part of the contract. They will be underground and will lead from one side of the block to the other to serve future builds.
The first building is characterised by an emerald coloured facade with very elaborate cladding. It is composed of eight levels (- 1 to GF +6). The superstructure consists of columns and beams prefabricated at the CBL plant. Slabs and prefabricated walls complete the structure. Construction started in March of this year with earthworks and foundation work. Taking into account the fact that this is a turnkey project, the great challenge will be to deliver the project within only 15 months.
Slightly smaller than the first, the second building is white, topped with architectural concrete in the shape of a lotus. Also on eight levels, its structure is made up of columns and cast-in-place concrete slabs. Construction will begin in June 2022 and be completed in late 2023.