Retail Warehouse
Construction of a commercial building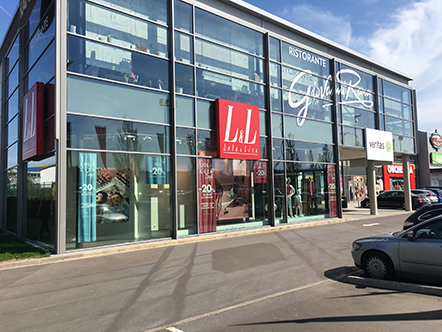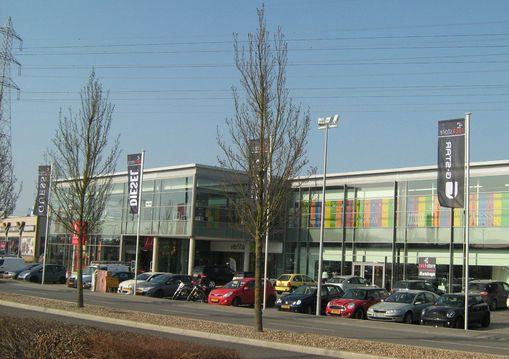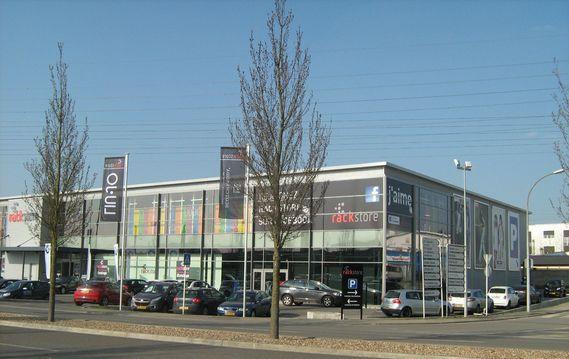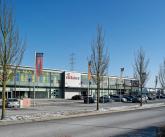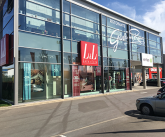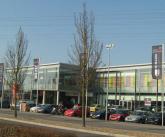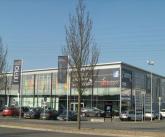 The project consisted in the two-stage construction of a "Retail Warehouse" commercial building with a prefabricated structure:
Construction of two above-ground levels of retail units and one underground car park level. The façade consists of aluminium cladding and curtain walls.

Extension involving 900 m² of underground car park, 900 m² of retail spaces on the ground floor, and, on the first floor, 430 m² of catering spaces, 330 m² of storage spaces and 140 m² for housing use.