Belval Plaza
Structural work for the construction of a mixed-used complex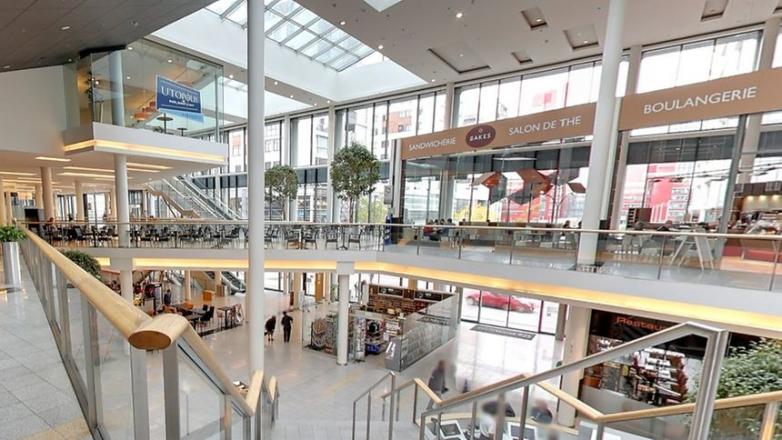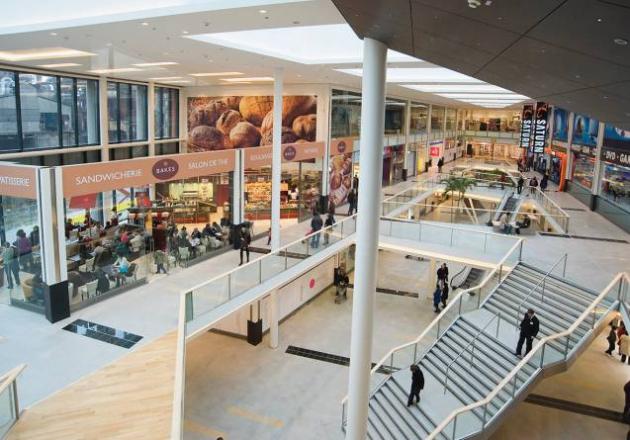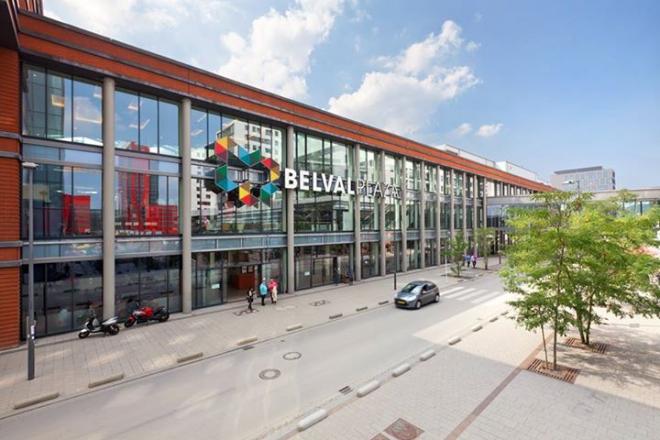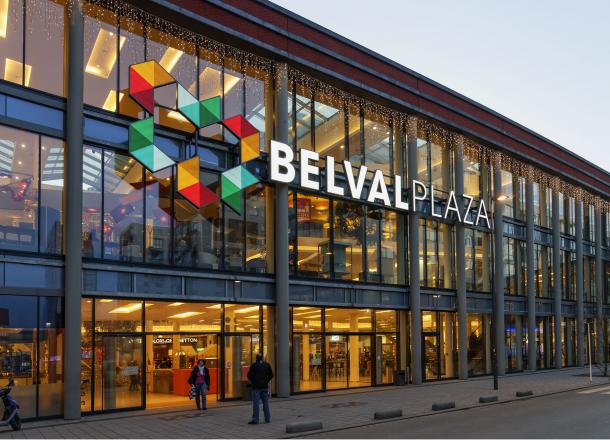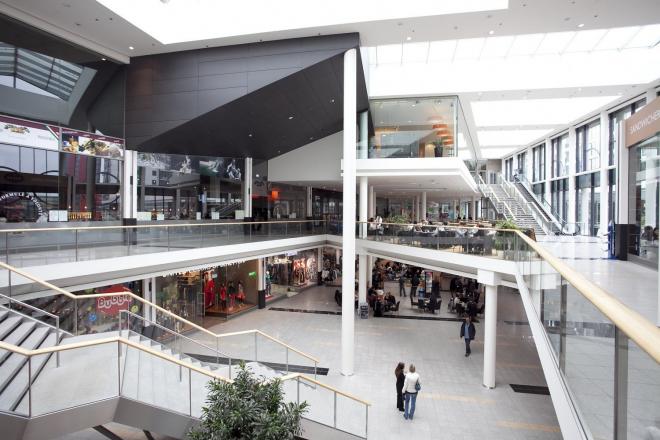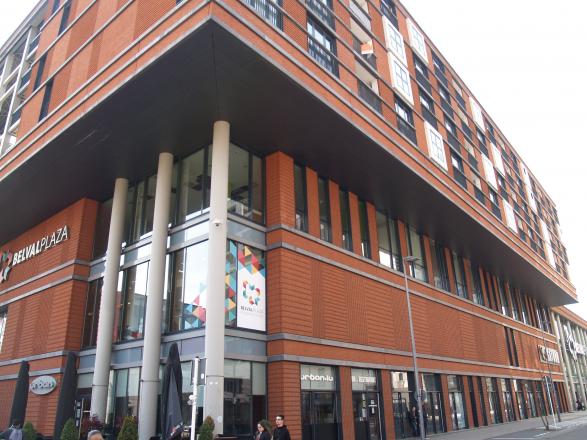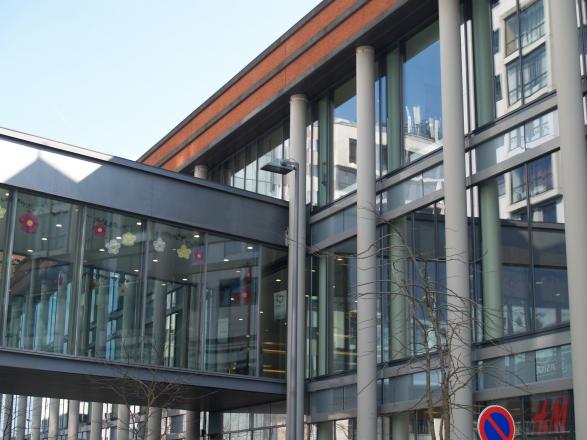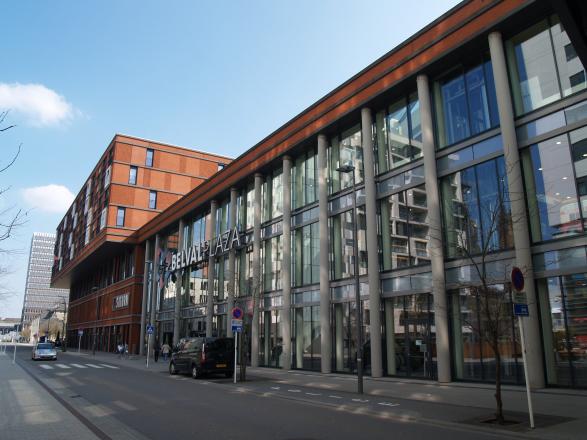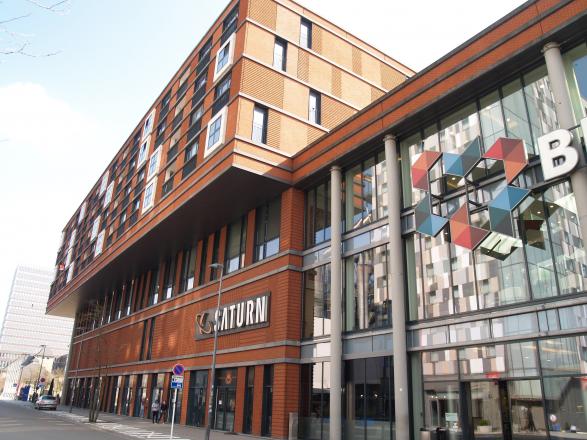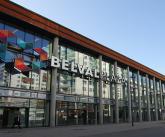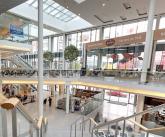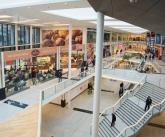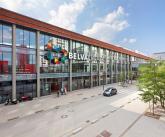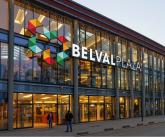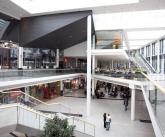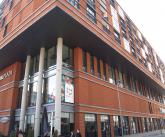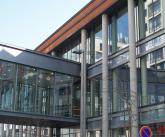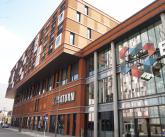 This major project consists of 2 phases:
Plaza 1 covers a surface area of 72,000 m² and includes a multiplex 7-screen cinema (12% of the surface), relaxation facilities (8%), retail units (32%), 85 apartments (22%), different passageways (9%) and office space (16%).
Plaza 2 offers retail units and 248 apartments on a surface area of 61,150 m². This is a design and build (structure) project. Completion to tight deadlines is one of its characteristics.