CG Automobiles
Construction of a car dealership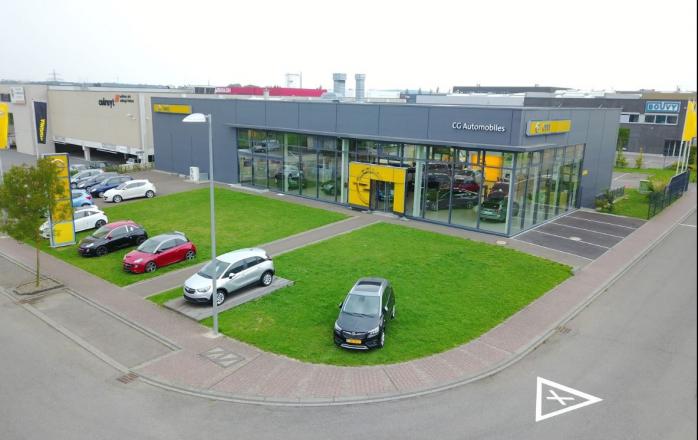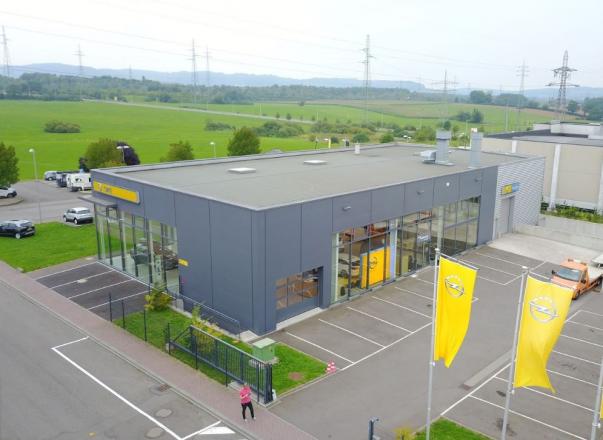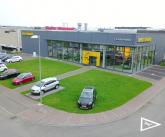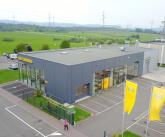 The project consists in the construction of a car dealership type industrial building. It comprises two main floors, each with a surface area of 815 m²:
A ground floor subdivided into a showroom/offices and workshops.
A basement also serving as workshops and housing the staff changing rooms.
A 100 m² mezzanine consisting of a meeting room, filing rooms and offices.