Sports Complex
General contractor work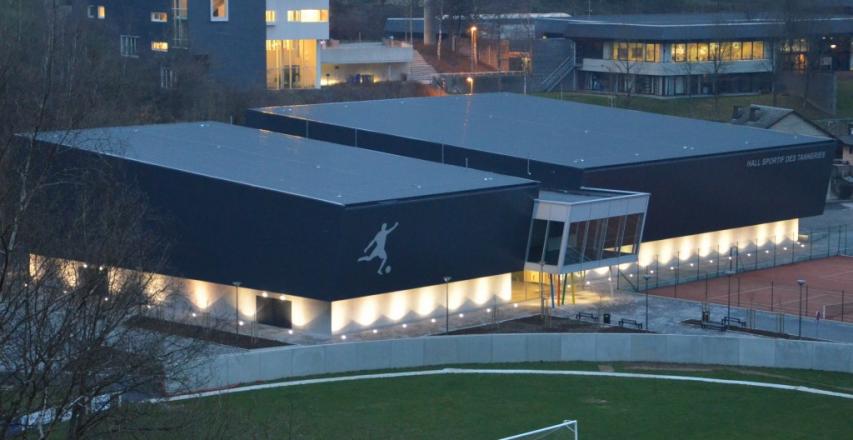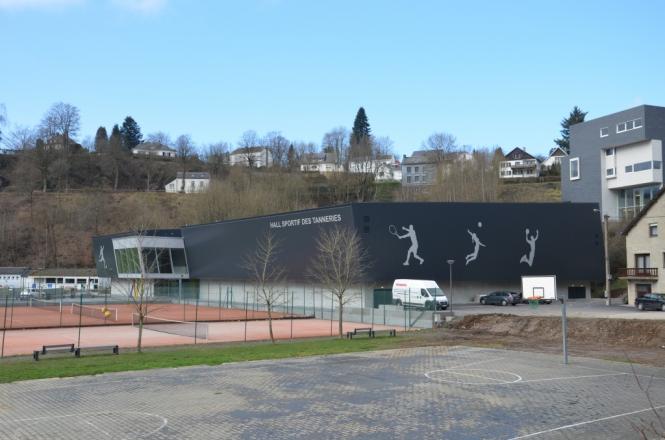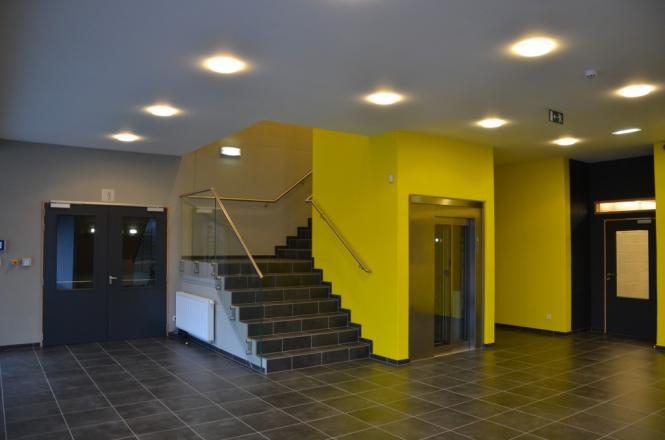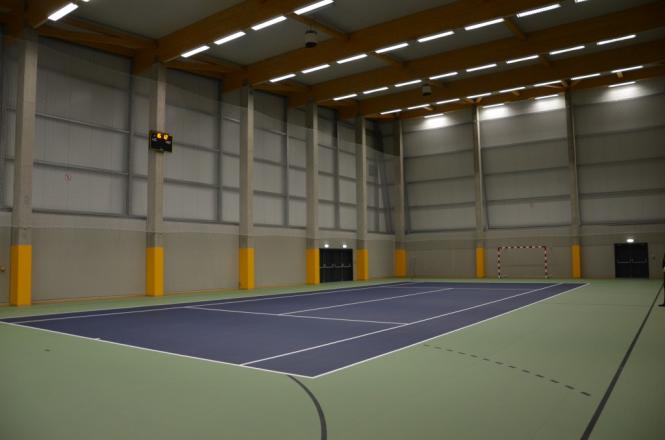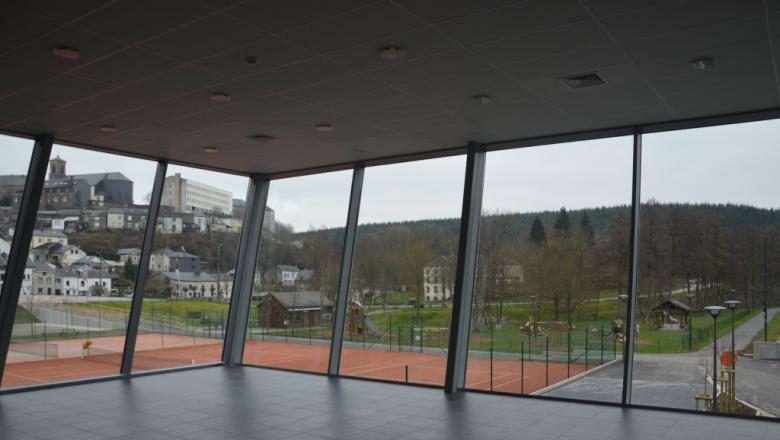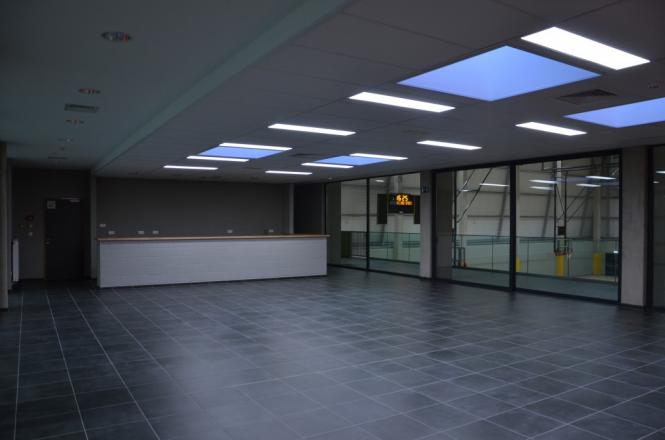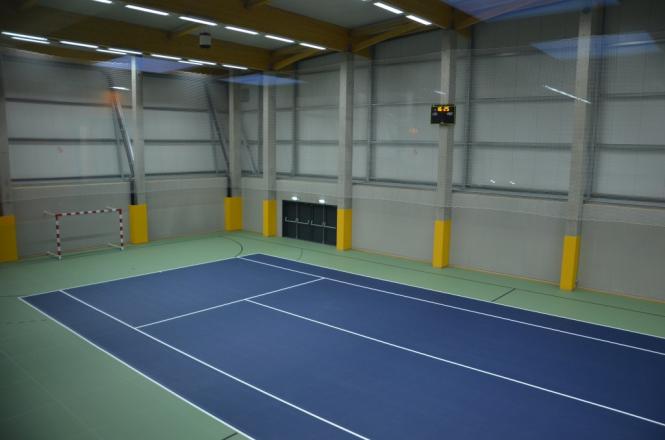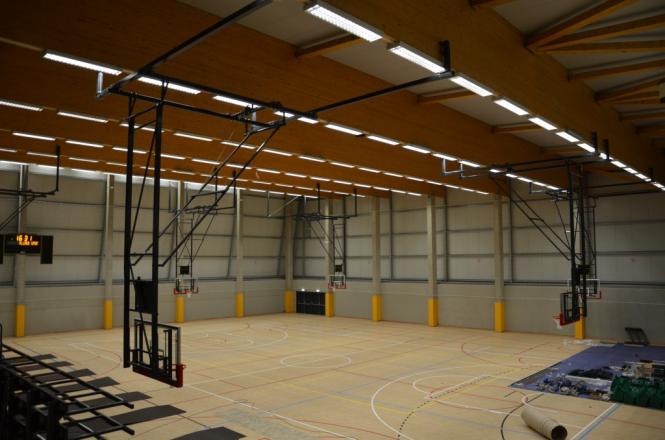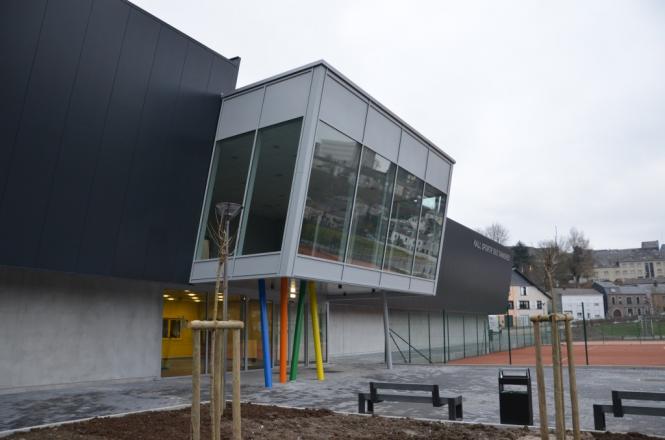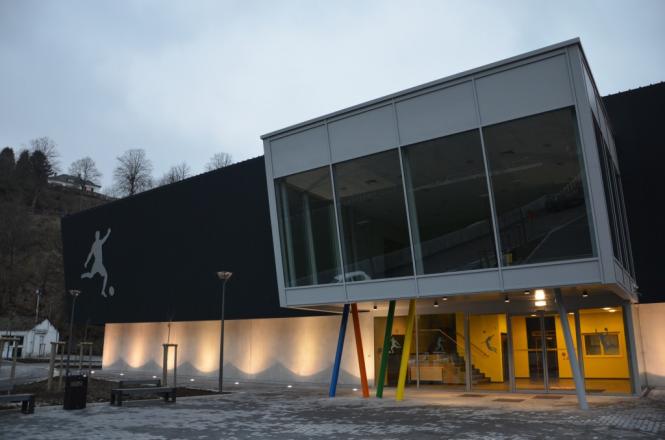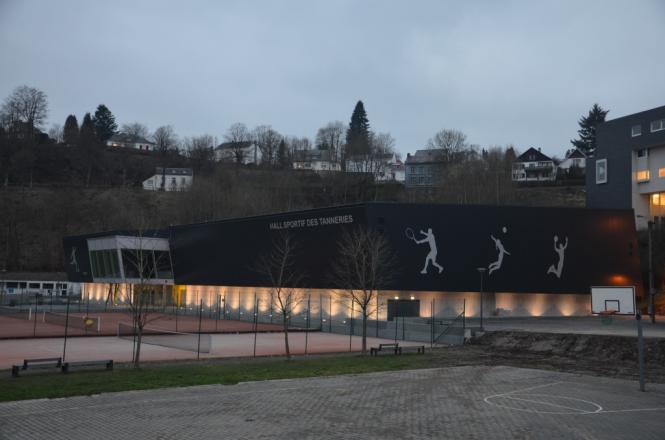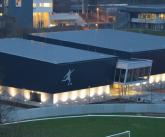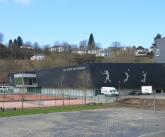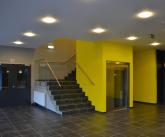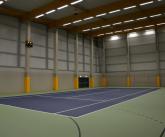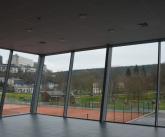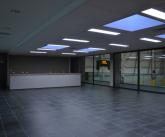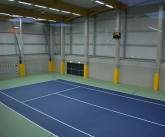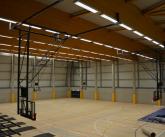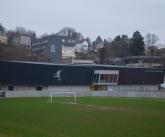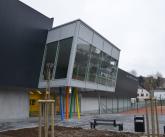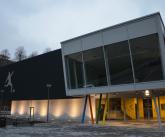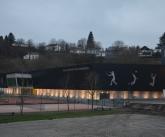 The city of Neufchâteau entrusted CBL with the general contracting of the municipal sports complex.
The complex includes two separate 2,640 m² sports halls, one with tennis facilities and the other fitted for basketball or any other sporting activity. The core section of these two halls accommodates, on the ground floor, the changing rooms, the reserves and technical rooms, and, on the first floor, a restaurant, the club house, kitchens, etc.
The contract works included demolition works, earthworks, structural work, finishing work, electricity, heating, plumbing, ventilation, landscaping and accesses. In addition, the static and special techniques studies were also part of CBL's remit.