POST Lu
New build in the city centre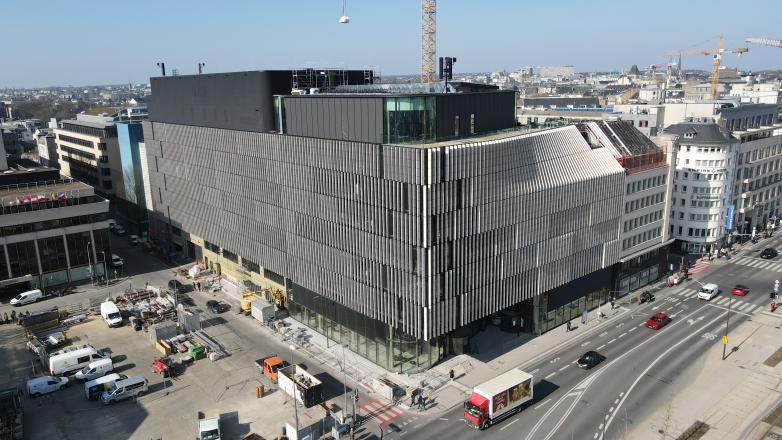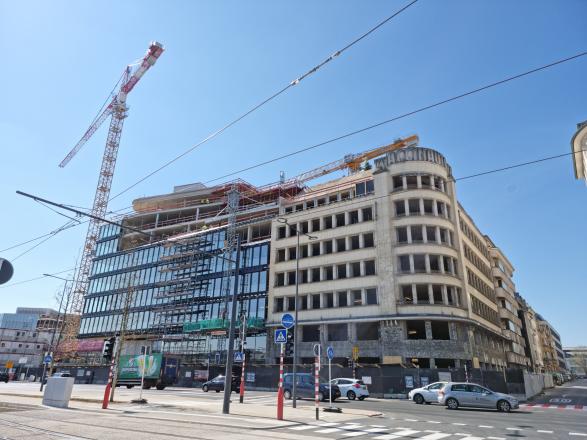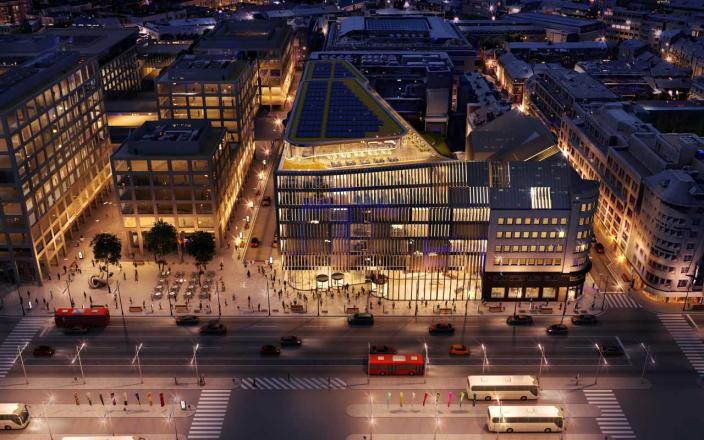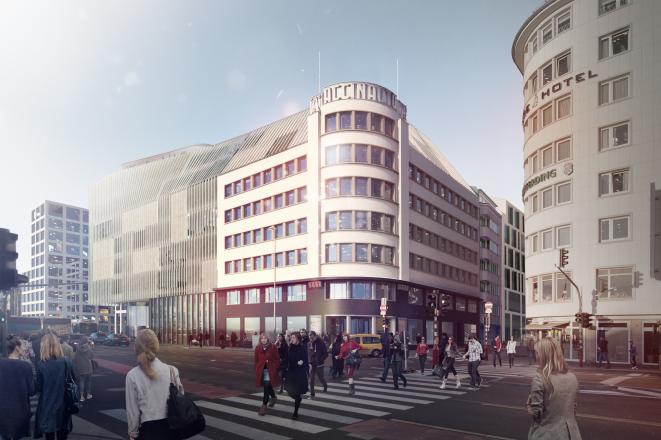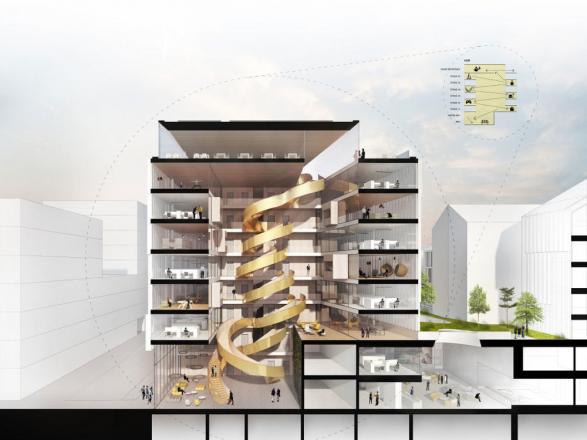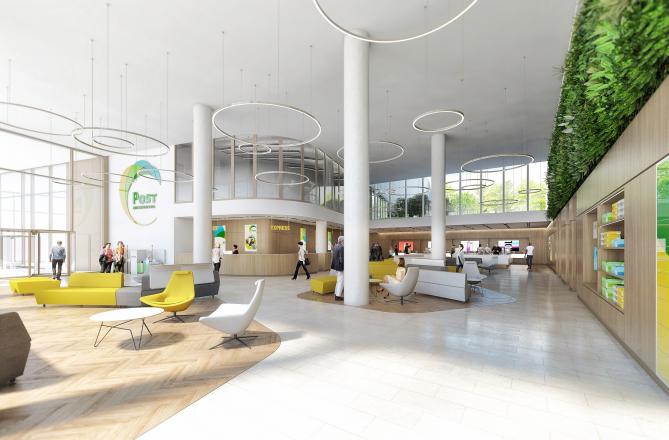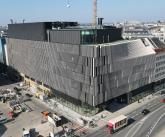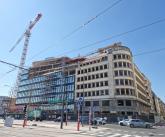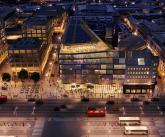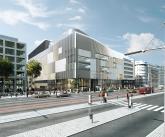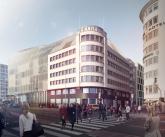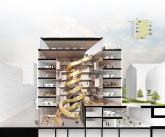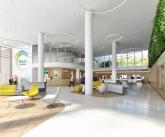 Located in the station district, the new POST Luxembourg headquarters consist of two areas:
The main building includes four levels of underground parking and 10 levels above ground. The ground floor houses new "Espace POST" post office facilities, while the other eight floors will accommodate offices. Tilted and curved walls consisting of a steel structure incorporating a cantilever load make up the roof.
Linked to it on nine levels, the 1940s Accinauto building whose listed façade is retained.
In order to comply with the sustainable development requirements imposed by the building owner, the project achieves DGNB* Platinum certification (which confirms compliance with very strict environmental performance and sustainability criteria). Few buildings have achieved this certification worldwide.