Ecole Européenne
Construction and finishing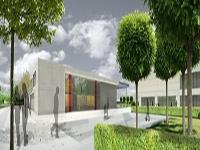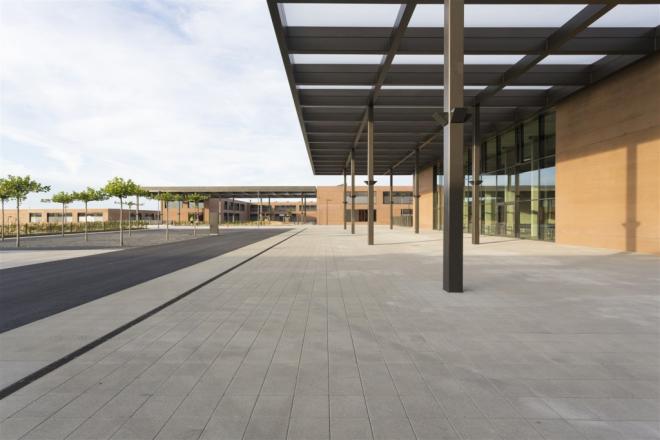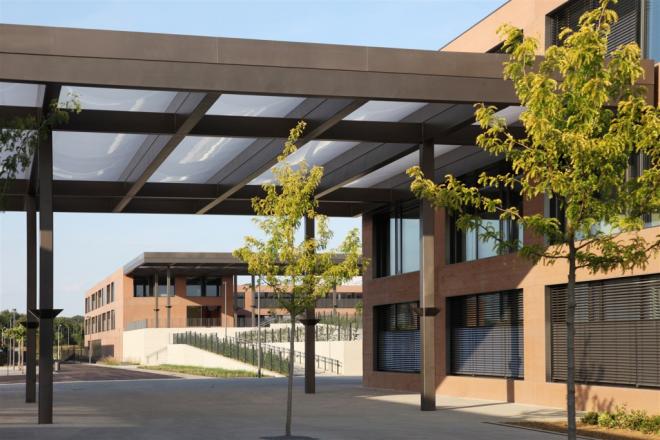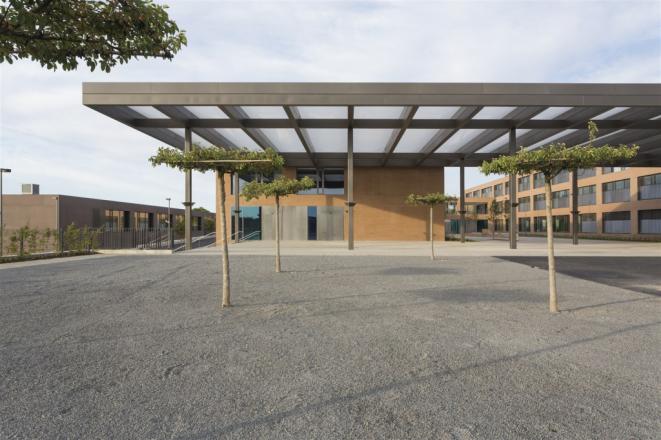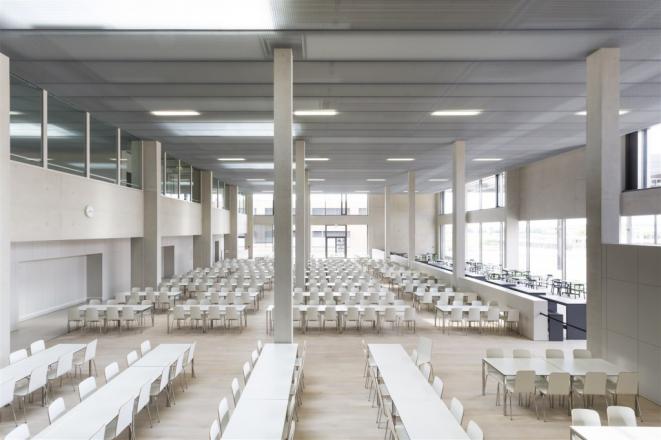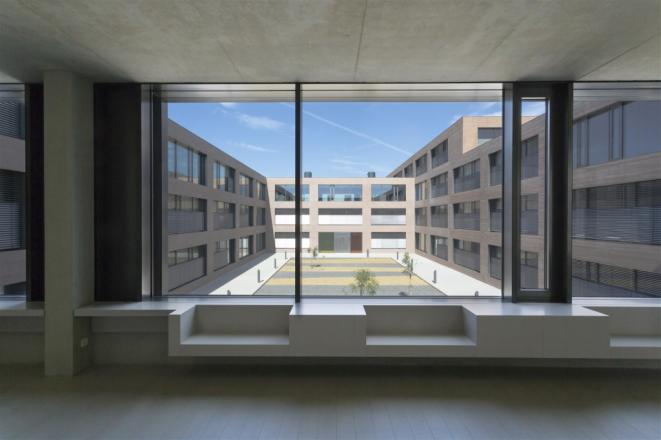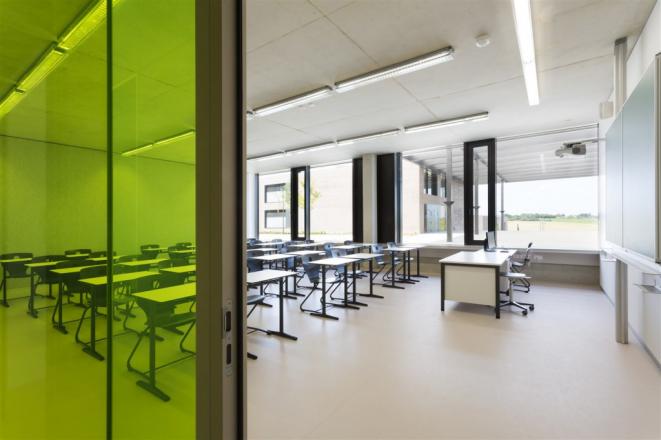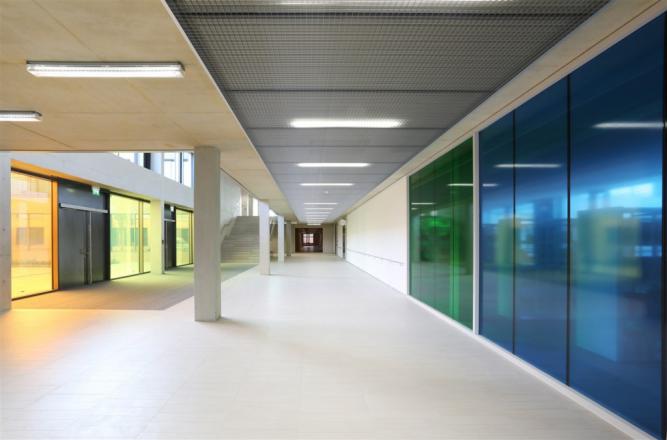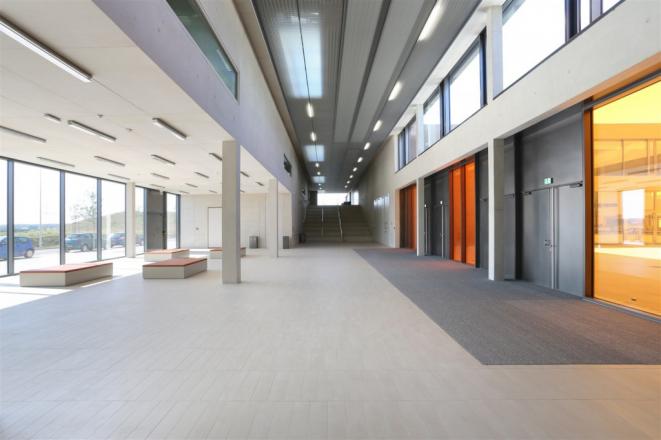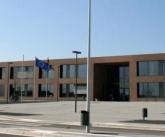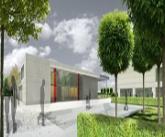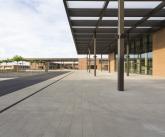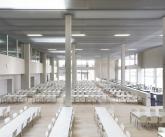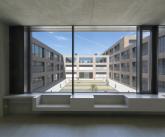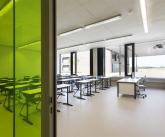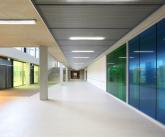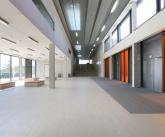 This project consists in several construction and finishing phases:
The sports arena (16,348 m²) mainly comprising swimming pools, sports halls and gym rooms. Next to the complex, creation of a small square where pedestrians, coming either from the station, or from the car parks located upstream in front of the secondary school, can access the building.
The secondary school (22,861 m²) mainly comprises classrooms and special rooms for different types of classes, accommodation for the caretaker and a library.
The primary school (13,925 m²) located to the east of the complex, projects forward around a central courtyard which opens onto the inner garden. It is accessed via an elongated esplanade leading from the campus access road to the school entrance. This square takes users from the two car parks located upstream and downstream towards the main entrance.
The public building (13,305 m²) is the administrative building of the European School campus. It primarily houses the offices of the administrative staff, a large kitchen with cafeterias for the primary and secondary schools as well as an assembly hall. The building consists of 2 administrative levels and a basement housing the service ducts.
The multi-purpose centre for children (10,880 m²) represents the fourth and final phase – walls and roof structural work – in this major European School project. The rectangular-shaped building rises over two floors while wrapping around various inner courtyards which separate its three main functions, namely nursery, day-care and study centre.