Truck Service
Construction of a truck center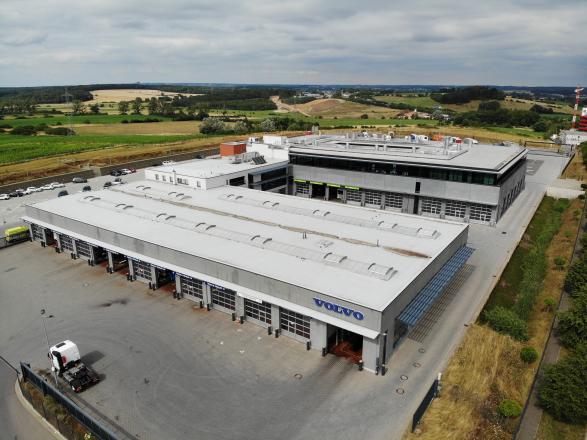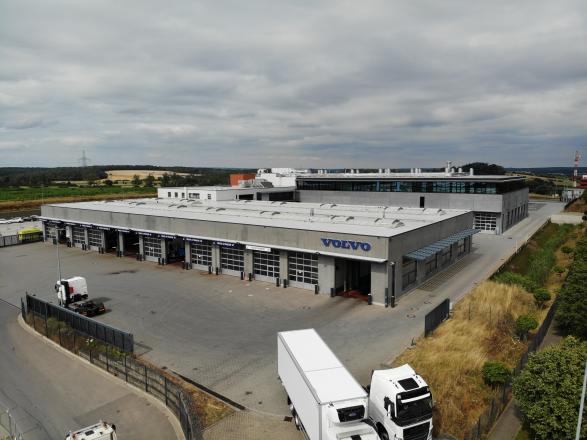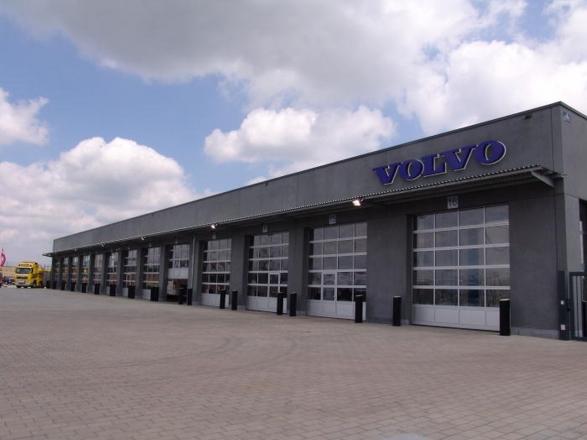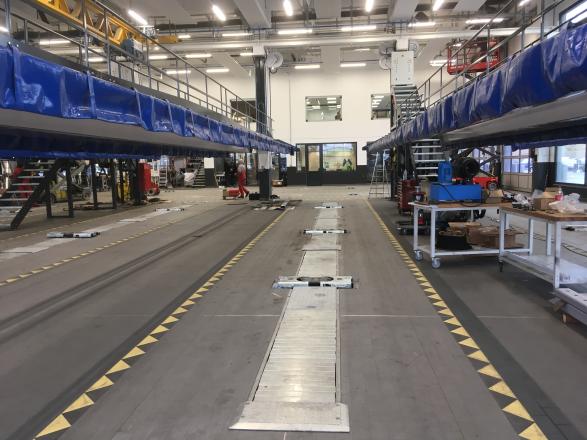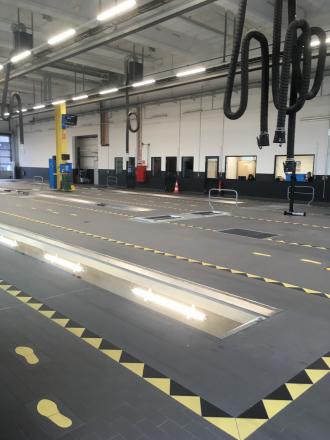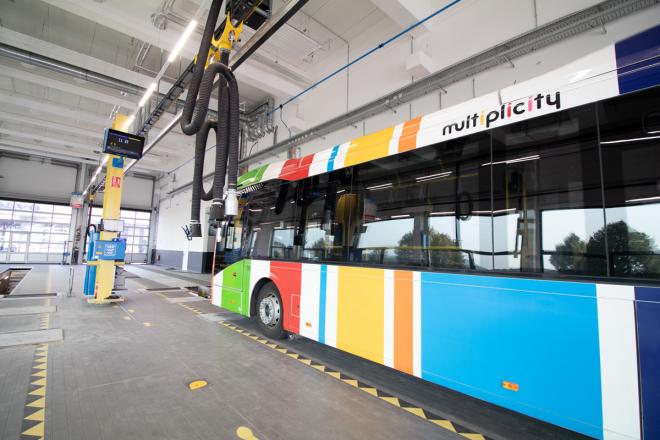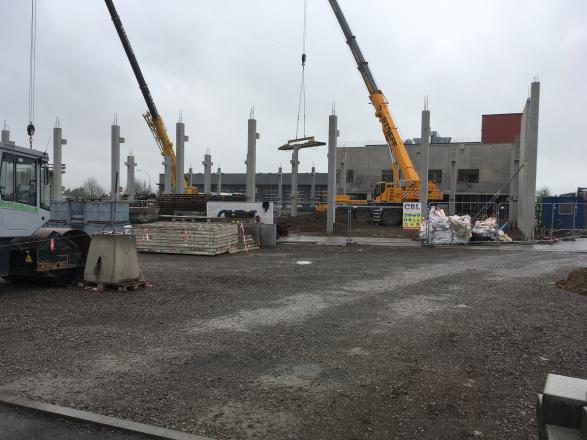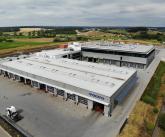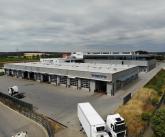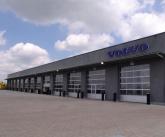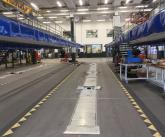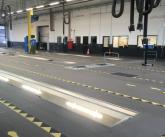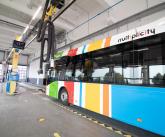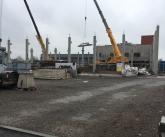 Truck Service is a complex featuring two communicating buildings with an area for the maintenance of trucks. As part of an extension project, CIT Blaton was entrusted with the underground network earthworks, structural work and the sandwich panel façades.
Two 300 m² underground levels have been added to the existing office. They are topped by a floor earmarked for nearly 3000 m² of offices, meeting rooms and an inner courtyard. The ground floor, where an intermediate slab of 300 m² completes the horizontal levels, houses a conference room.
This large-scale project gives rise to a building based on a waterproof ZEMENTOL system that prevents soil contamination caused by truck maintenance waste.